Join

our satisfied clients

D.I.SEVEN was introduced to the Czech market in 1995. Today, we are a big company with more than 2,500 professionals and our services are used by more than 600 clients.  Since the time we started, we have built our own ARC, which is one of the most modern alarm receiving centers in Europe and we provide professional services in the security and cleaning field.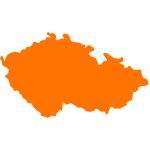 Republic-wide influence
We operate in the entire Czech Republic.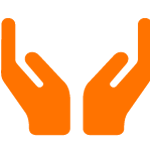 We support those who need it
We support those who have difficult lives  - with the sum of more than 4,300,000 CZK per year.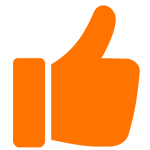 With us you are free of concern
You will be a company which focuses solely on its core business. With us, you do not have to worry about a recruitment agency, SPHW, schooling, certificates, insurance, sick leave and more.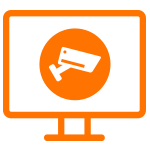 Your own ARC
We have built our own alarm receiving center, one of the most modern centers in Europe.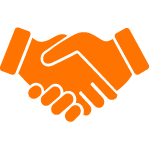 Permanent and satisfied clients
Our services are used by more than 600 companies, for example Globus or Sapeli. We provide security for prestigious events such as the IFF Karlovy Vary, the Festival Rock for People or MotoGP in Brno.
Insurance and certificates
We are insured in the amount of 200,000,000 CZK in case of damage to the client. 
We have ISO certificates 9001:2016 and 14001:2016.

Active Track protects you and our employees
Only with our version of the detour system Active Track is it possible for you to have a realistic overview on the progress of physical security. This way you have an accurate overview if the area is guarded according to the agreed procedure.